If you have any queries or if you would like to speak to one of our friendly team then call or email. Our contact details are: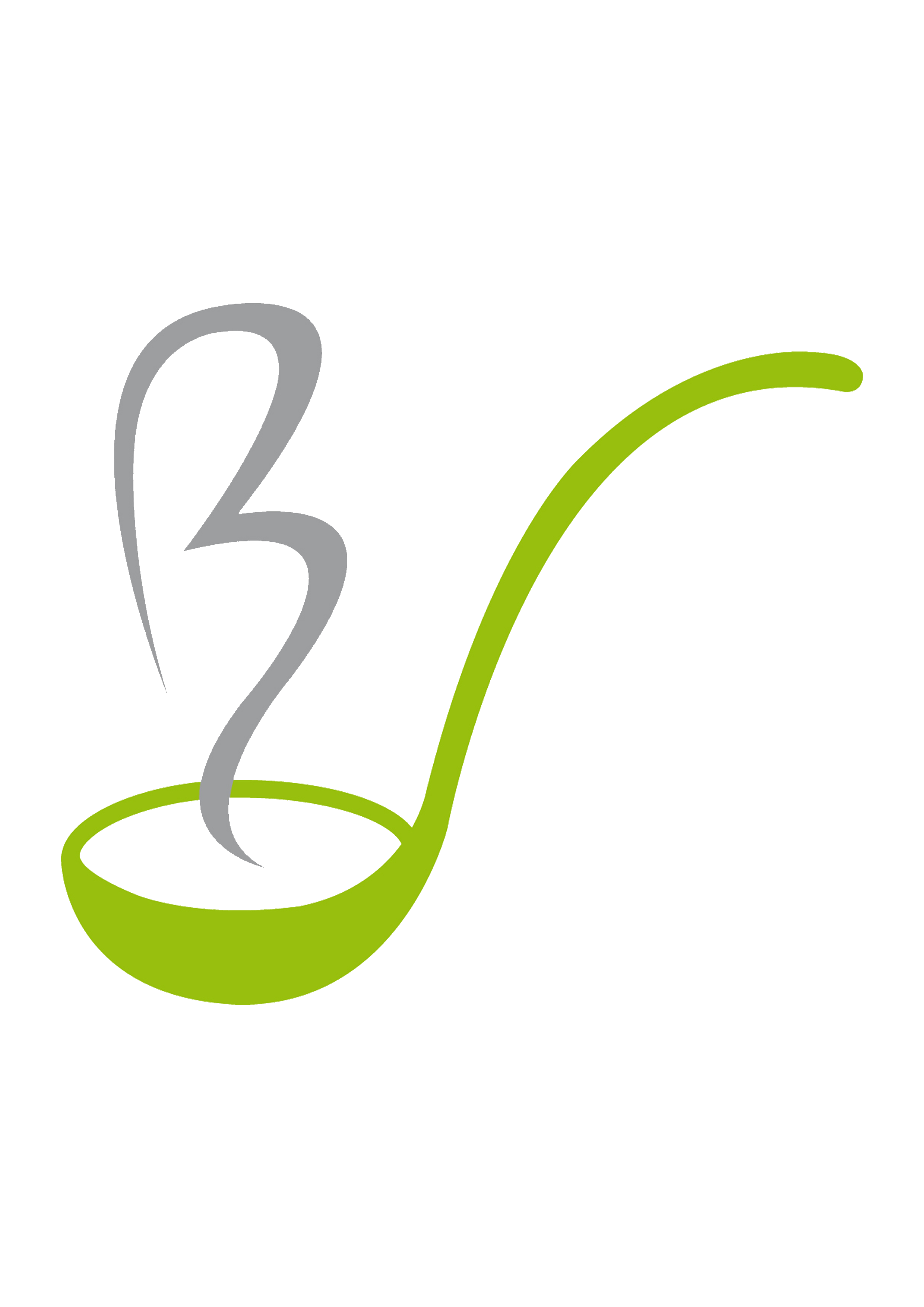 Extensive range of services for hospitality caterers.
You've got a lot on your plate and we feel that you need the best support possible.
We closely follow emerging street food trends and develop inspiring products to ensure your menus are always on-trend and offering the latest styles and flavour innovations.
And we're not just about great quality food and competitively priced products, we're about the whole business approach, therefore we have designed a range of services and support bringing knowledge and experience to assist you to run your business more efficiently and effectively.
Reopening checklist for food businesses during COVID19
Planning and preparation for start-up Click here for the latest version of the FSA (Food standards agency checklist).
It's particularly pertinent for hospitality caterers to keep up to speed with developing trends. With this in mind, we have published a trend guide. Click here for the latest version.
"I've lost count of the number of times that Birchall Foodservice has saved the day. Foodservice is a fast-moving, demanding and often unpredictable business and it's wonderfully reassuring to know that there's someone on the end of the phone who is willing and able to go above and beyond to help." – manager, events catering business
"Birchall Foodservice always go the extra mile to provide the ultimate customer service. I recently needed help in creating a dysphagia afternoon tea for a customer and they introduced me to one of their care home customers who showed us how to do it. As a result the customer was over the moon and we've now introduced a bespoke menu across our venues for people with dysphagia." – Hospitality and catering manager, leisure sector