If you have any queries or if you would like to speak to one of our friendly team then call or email. Our contact details are: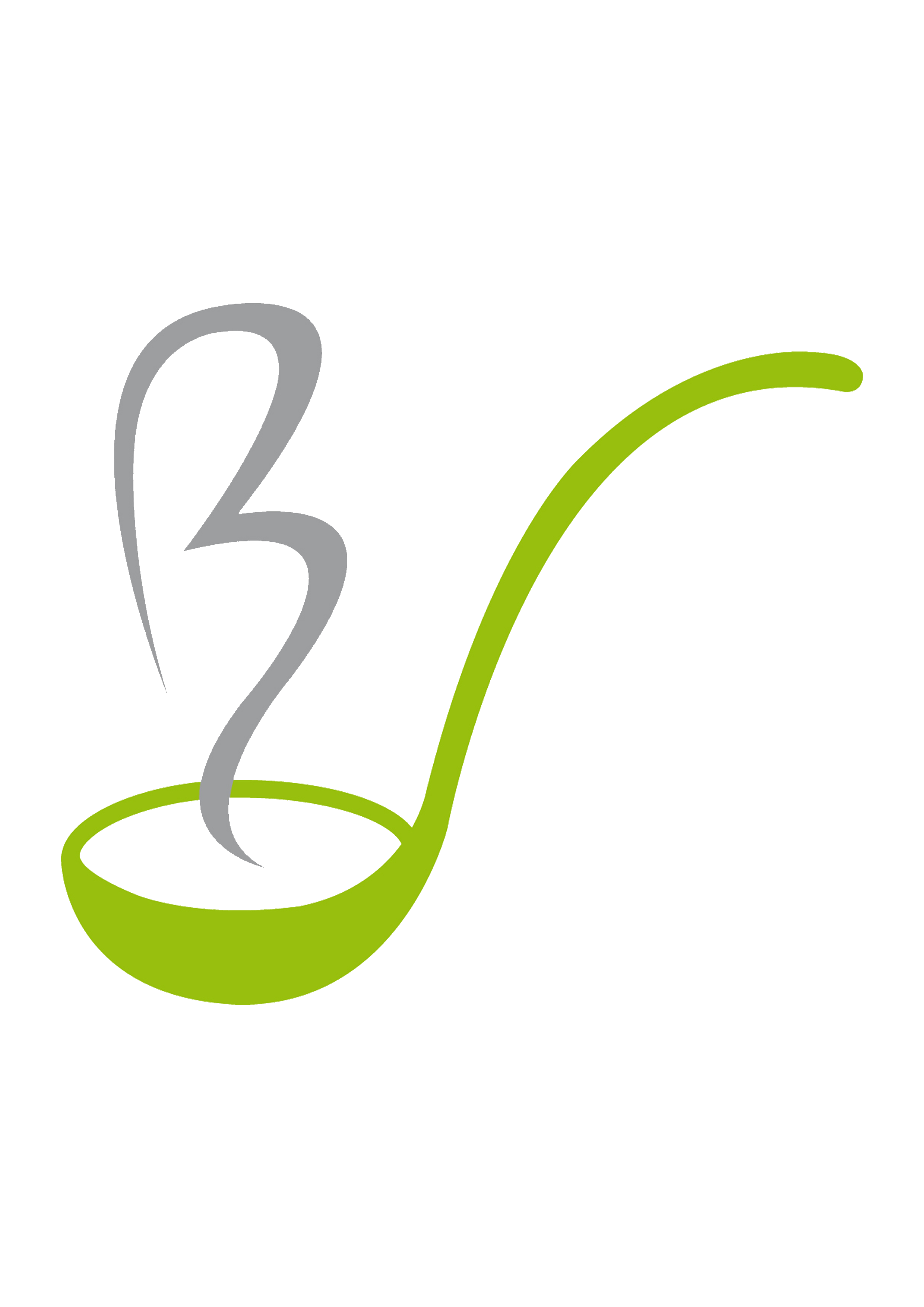 Four-step roadmap out of lockdown.
The Prime Minister has announced the government's roadmap to cautiously ease lockdown restrictions in England.
The roadmap, which has now been published on gov.uk, outlines four steps for easing restrictions. Before proceeding to the next step, the Government will examine the data to assess the impact of previous steps.
​
We have put together a Food Industry focused roadmap to make it a little simpler.