If you have any queries or if you would like to speak to one of our friendly team then call or email. Our contact details are: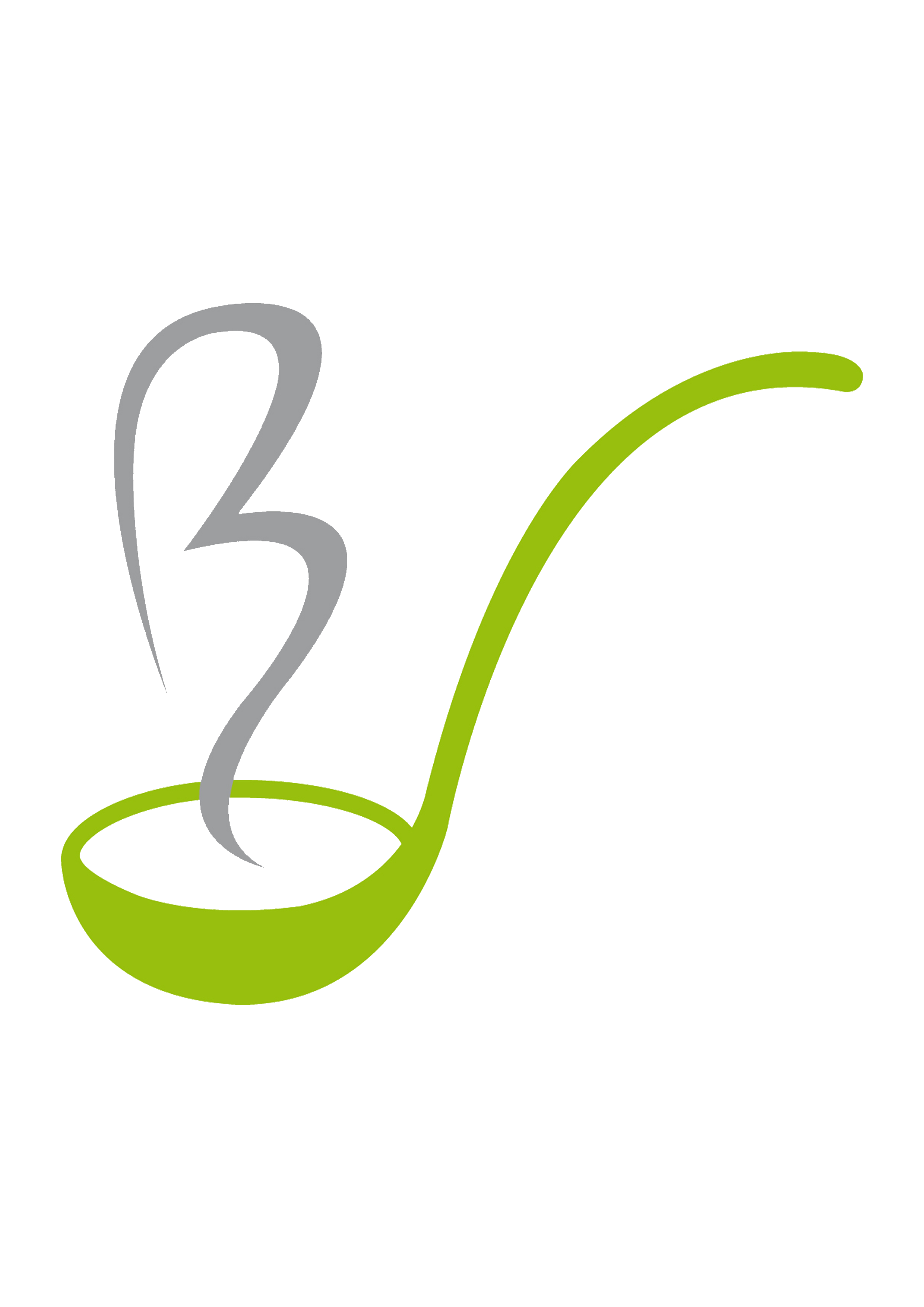 SIGN UP FOR ORDERMATE
Available on all devices
You will be able to place your orders wherever and whenever you like, 24/7. OrderMate is just that! As you won't lose the contact with your customer care advisor!
Before you sign up and shop online you must first be a Birchall customer.

Not yet a Birchall Foodservice customer? Click here
Features & Benefits of OrderMate
​
Access LIVE product allergen, nutritional & dietary information

Substitutions available for out of stocks

Access to our full range with your pricing

Add your favourites ❤️ to your account

Access product images, pack sizes, ingriedients, cooking instructions, handling and storage advice

Send messages to your customer care advisor to check your online order

24/7 Access – Be self-sufficient and have the confidence to work on, review and place orders whenever and wherever using handheld devices remotely... even in the chiller as you stock-take!

Order History - View your past order history that you have placed online and through telesales

Order Status & Confirmations - Receive order updates and order confirmation emails for all orders whether placed online or through telesales

Order Templates - Build order templates and menus to save time when you place your next menu or event

Order Management – Manage your orders, create new orders, add to or amend existing orders

Promotions – Get the best deals and save by ordering online from your monthly promotions

New products - easily see all new products every month in Categories
Download OrderMate on any phone, tablet or desktop using the links below >
Download on the App store
Download from the Play Store