If you have any queries or if you would like to speak to one of our friendly team then call or email. Our contact details are: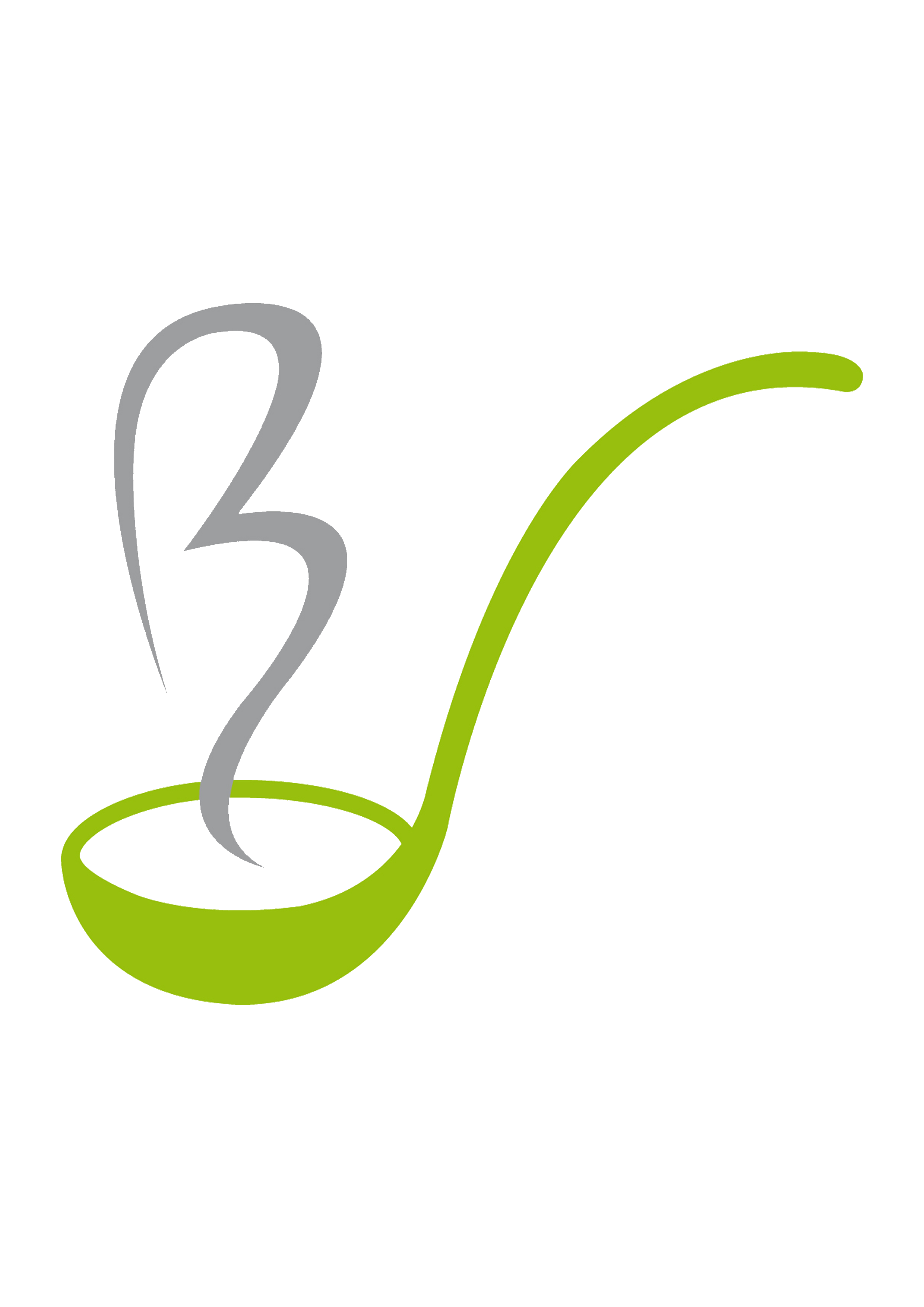 "Far from being inferior to fresh food, frozen food is often fresher than 'fresh' – and offers other advantages too." (British Frozen Food Federation)
Frozen food contains no preservatives. It is a natural form of preservation.

Frozen fruit and vegetables are nutritionally more reliable than fresh. Freezing prevents sensitive vitamins and nutrients form being lost during transportation from farm to consumer.

Frozen food ensures that even the most exotic dishes are available on demand.

Freezing allow you to choose from a vast selection of otherwise seasonal ingredients all year round.

Frozen food also helps reduce food waste as you only use what you need – which means it's good for your pocket and good for the environment.
The UK bakery market is worth £11.5billion, so it's certainly worth making the effort to improve your offer. Speciality breads, viennoiserie, patisserie and savoury options are available frozen for convenience to enable easy access into this lucrative arena.
The simplest and maybe the 'best' dessert. Our selection covers traditional, luxury brands, kids and novelty, impulse and sorbet, with our own Country Range brand offering a market-leading range of options and convenience.
Frozen has to be the sensible way to access a great range of fish and seafood.
Our frozen products are sourced specifically for foodservice, and the range is growing all the time in line with customer demand, food trends and product innovations.
Bakery & patisserie

Buffet

Dairy

Desserts & ice cream

Egg products & pastry

Fish & seafood

Fruit

Meat & poultry

Pizzas & bases

Potato products

Ready meals

Rice & pasta

Savoury pastry

Vegetables

Vegetarian